Preparations have been launched for the New Year's party
Preparations have been launched for the New Year's party
  Near the end of the end, our company in order to enrich the cultural life of employees, better feeling and understand western culture, give employees a platform to show themselves, "Christmas, New Year party" preparatory work has been busy.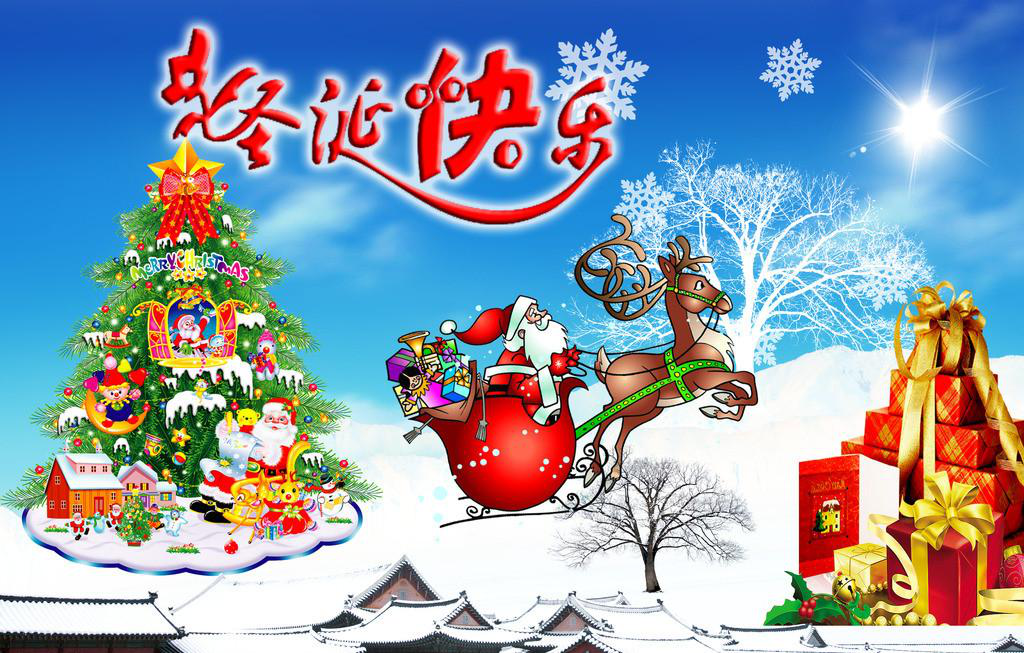 This gala is intended to further enhance the relationship between leaders and employees, employees and employees, and show their colorful and colorful life and talents. Party will create a new atmosphere, show the company good humanistic environment and provide employees with ease, fully communication platform, the enhancement enterprise cohesive force and the employees' collective sense of honor, which reflects the harmonious sex, entertaining, diversity. The party will take the performance of each department's staff from the show, and conduct it in a way that combines with the live lottery activities, which reflects the characteristics of original taste, self-entertainment, leadership and intimate communication with employees. Company arranged chorus, magic show, male and female voices solo, crosstalk, such as rich and colorful content, will also stage, it is said that the head of the company and employees happy and peaceful Christmas, I spent for the coming New Year.
  At present, the company has a positive action, in an effort to complete a year-end onerous tasks at the same time, the use spare time actively preparing for, serious rehearsal, efforts to offer employees an economical, practical, rich company features high quality of the party.